Official representative:
Alfredo Ruiz
Toll Free: 1 (800) 559-5729
(English and Spanish languages)
Business Real Estate Website
IDX/MLS – included!
For Only $89.90 + monthly fee $19.90!

Or Rent it For Only $39.90!

No contract required!
DO YOU NEED A BUSINESS
REAL ESTATE WEBSITE IN 24 HOURS?
Do you have your own IDX website?

Has your website become outdated?

Does your website have enough features?

Does your website include all of the required information that you need?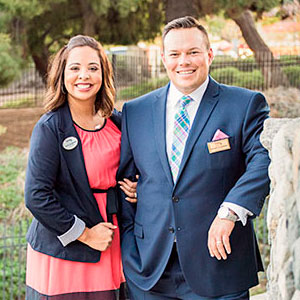 I'm extremely satisfied and happy with our awesome website! The team at IntRE are quickly to respond to new requests and questions about my site. The site looks great and is super user friendly.
I would highly recommend the Team at IntRE for all your website developing.
Thank you for helping my business grow!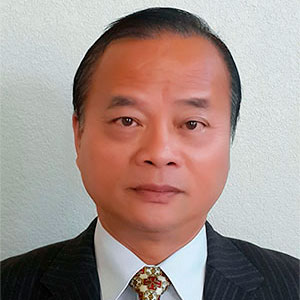 I'm so happy to work with Alfredo and Alexander. In order to make my website visible and valuable, I have thought to upgrade my website for a while. I'm so lucky to find INTRE after studying. INTRE is great, I'd like to share my domain with my friends. It is the most important thing that INTRE provides their reliable service.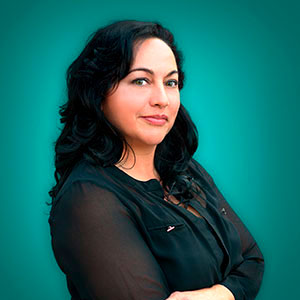 I've been looking for a way to integrate MLS into my website for a while now. Alfredo and his team made the process quick, simple and cost effective! My site is beautiful and functional. Thanks so much for the great work! I'll been referring others to you.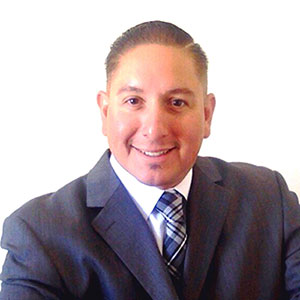 5 Star Rating, service is superior and the website is as professional as it gets.
I absolutely enjoy my website.
Thank you for the service, I do appreciate it.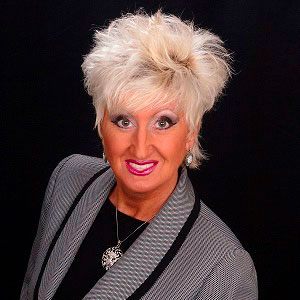 I am delighted with my new website. The feedback I have received from clients going to my new site is overwhelming! They love it and as a result, they are spending more time on the site and we all know what that means in terms of dollars! I highly recommend this site and this company. Excellent service and a quality product.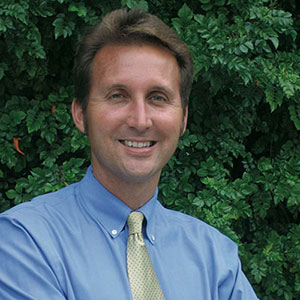 Thanks to the team for developing such a wonderful website for my business. The website team was responsive and fast in getting my website up and running in no time. I will now direct all my buyers to the website to search properties of interest. If they like a property they simply click the property and I will get an alert on the ones they are interested in.
Thanks for all your help!